Service Boats - Service Vessels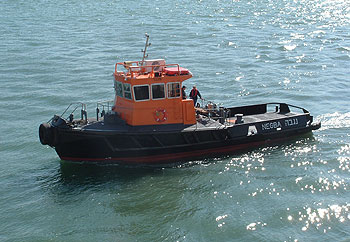 Israel Shipyards service boats are in use at all Israeli ports, as well as many worldwide locations.
ISL quality is built into special-purpose vessels of all kinds: barges, sea-salvage ships, firefighters and harbor service boats. These are tailor-made according to the specific needs of our customers.