SAAR Class Fast-Attack Vessel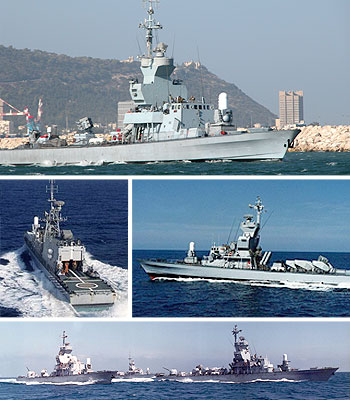 In the late 1960s, Israel Shipyards was the first in the Western world to design and build a fast-attack missile boat: the Reshef Class SAAR 4, commissioned by the Israeli Navy. At that time, it was a new concept to use relatively small, fast missile-equipped craft to meet threats in the Naval arena.
The swift action and superior handling of the
SAAR 4
was cited by the Israeli Navy as contributing to the successful defense of Israel in the 1973 war.
This pioneering success eventually resulted in a second vessel: the NIRIT class
SAAR 4.5
, a larger, more powerful version of the SAAR 4.
Many
SAAR
class boats are actively serving in the Israeli Navy as well as other Navies around the world.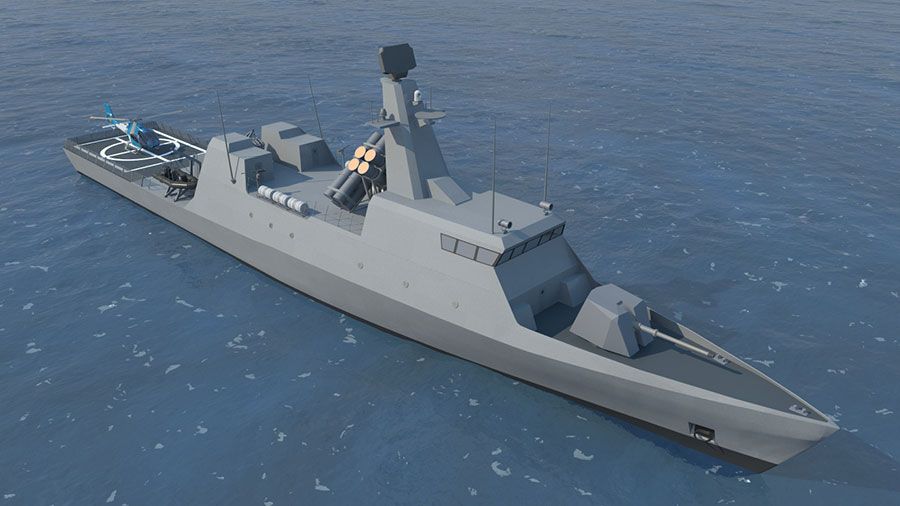 SAAR S-72
The main improvements of the
SAAR S - 72
include:
Significant upgrade of the SAAR 4.5 combat capabilities
Major improvement of signatures
State-Of-The-Art weapon and electronic systems (can be tailor-made to customer specific requirements)
The SAAR S-72 is offered as a missile corvette or it can be proposed in an OPV version.